INTRODUCING
FINK'S
Our time-tested team is here to help you with your project today!
The Fink Family has its roots in Southern Wisconsin, but they came from Germany in 1948. Grandpa Fink was a Cheesemaker and worked long hard hours making brick and other dairy cheese. He raised 8 kids and one of them, Emery (Pepper) Fink started this business in 1972.
Fink's Paving began from Emery (Pepper) Fink's vision for a paving company with the personal touch and expertise that he felt was missing from the industry. Starting with a single man and a single piece of equipment, Pepper was the salesman, paver operator, bookkeeper, and business manager.  He set the tone and direction for the business with his belief that, "A job worth doing is worth doing well."
He focused on three core principles:
Pay attention to the details – Site preparation is key
Commitment to service – Follow-through on customer service
Uncompromised quality of finish
Our Experience and Attention to Detail Set Us Apart
Our team works hard to meet your expectations and make sure every need is met for your driveway, new site, or re-grade project.
More than 45 years after Pepper's vision was set, we've successfully transitioned our family business to the second generation of management, and we continue to apply those same core principles to our business. Our small family business, now known as Fink's Paving, Excavating & Concrete, is the market leader in the Madison, WI paving industry. Fink's Paving has grown from an original 3-man paving crew to over 20 employees with scores of years of combined experience. We operate our own aggregate quarry and carefully manage full fleet of preparation, hauling, and paving equipment.
We provide a full range of residential and commercial asphalt and concrete services. Our specialties include driveway replacement, parking lots, sidewalks, paths, foundations, excavation, and stone and gravel supply.
Our work on your project begins long before our equipment arrives at your property. Our approach to each paving project is to work with you to design the project with you. We listen to your needs and provide a solution for your specific situation with long-term performance in mind.
Our goal at Fink's Paving is to provide our customers with long-lasting quality, superior value, and professional service. We believe that it's our job to do the job right the first time. That means we are consciously building a network of customers that can keep our name out there when someone else might be looking for a stamp of quality with a professional touch.
We hope you will consider Fink's Paving for your next concrete or asphalt paving project.  With our experience and integrity, you can trust that your project will be handled with enthusiasm, care, and with our sincere appreciation.
Please feel free to request a FREE ESTIMATE on our website. We look forward to serving you!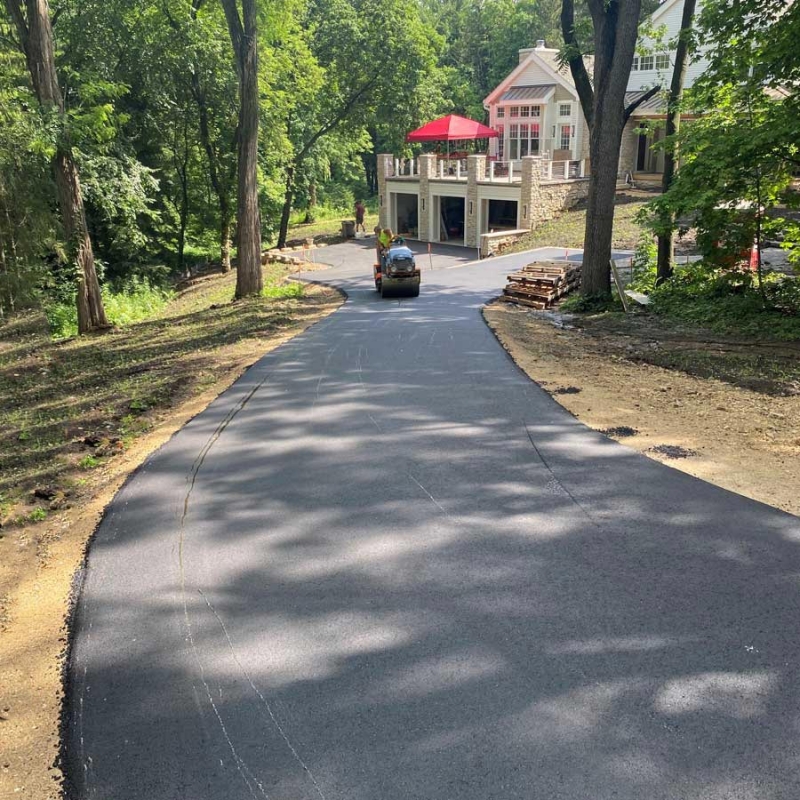 Get Your Project Started Today!