PAVING, EXCAVATING & CONCRETE IN NEW GLARUS , WI 53574
Fink's Paving has been serving the New Glarus, WI area residents and businesses since 1972. The heart of New Glarus is only 19 miles and 25 minutes from our shop and quarry located in Mt. Horeb.
We provide the following services for New Glarus and surrounding communities:
Our specialty has always been asphalt paving and asphalt parking lots.  We are the experts for driveway replacement for the residents of New Glarus, WI and we have been since 1972.
If you're looking for concrete flatwork you've come to the right place. Call Fink's today for Driveway's, Patios, Sidewalks, Basements, Garage Floors, Stamped and Colored Concrete.
Our Excavating Crew is equipped with the finest and latest models of backhoes, dozers, skid steers, and compactors. We can shape any site to get your project to work. From Commercial to residential; farm work to house additions, and everything in between. Just contact us to set up an appointment to get your project underway.
Stone driveways are popular in and around New Glarus. Many residents have relied on Fink's Paving, Excavating & Concrete to supply and install high quality shale & dirt fill, limestone gravels, limestone fines, and recycled asphalt.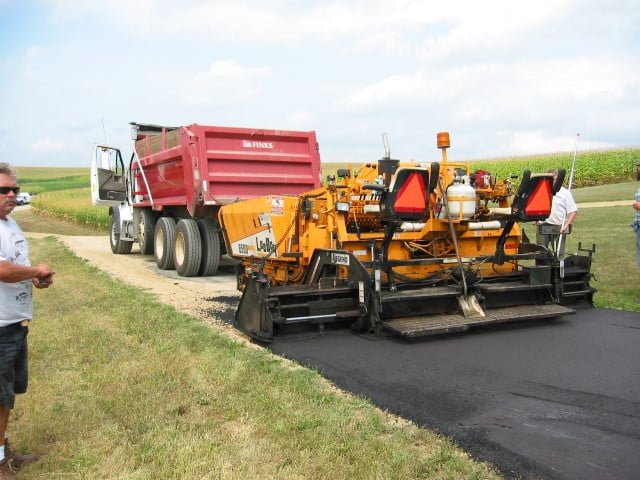 Contact Us for a Free Estimate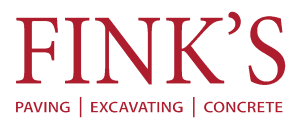 HEADQUARTERS
9935 Co Rd ID
Mt Horeb, WI 53572
608.437.5779